Founded in October 1995,CITIC Securities Company Limited was listed and traded on the Shanghai Stack Exchange in 2003 and on the Hang Kong Stock Exchange in 2011.1t is the first A+H share listed securities firm in China,with CITIC Group Corporation as its largest shareholder. The Company's business objective and vision are:to implement national strategies,serve the real economy and promote common prosperity, and strive to become a domestically leading and internationally first-class Chinese investment bank most trusted by clients around the world.
The business of CITIC Securities covers a wide range of fields including securities, fund,futures, foreign exchange and bulk commodities. Through its fully licensed integrated operations, CITIC Securities supports the development of the real economy in an all-round way and provides various financial service solutions for domestic and foreign corporate institutional high-net-worth and retail clients. it currently has seven major first-tier subsidiaries, with branches In 13 countries around the world and more than 400 branches in China.ChinaAMC,CITIC Futures and other major subsidiaries have maintained leading positions in their respective industries.­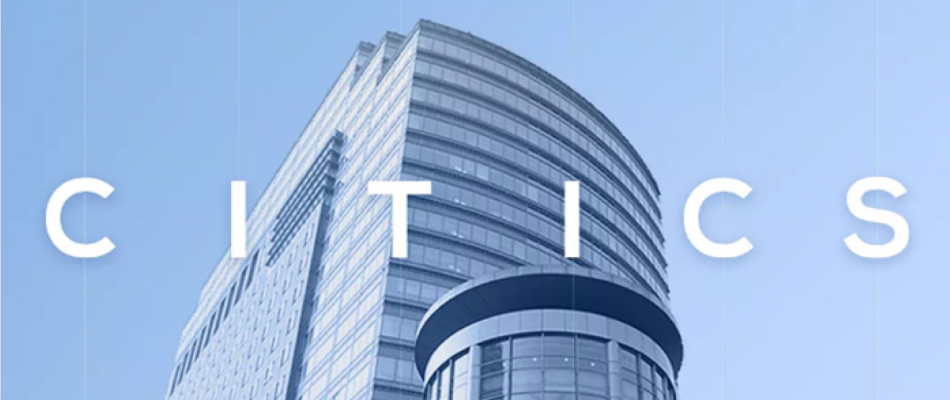 CITIC Securities has significant scale advantages and is the first securities firm in China with assets of over RMB1 trillion. It has maintained the No.1 ranking in the industry in major financial indicators for more than ten years in a row,and a leading position in the market in various businesses. It has accumulated extensive reputation and brand advantages in the domestic market and has won various awards from domestic and foreign institutions such as Asiamoney Financial Times,Forbes,Shanghai Stock Exchange and Shenzhen Stock Exchange over the years.